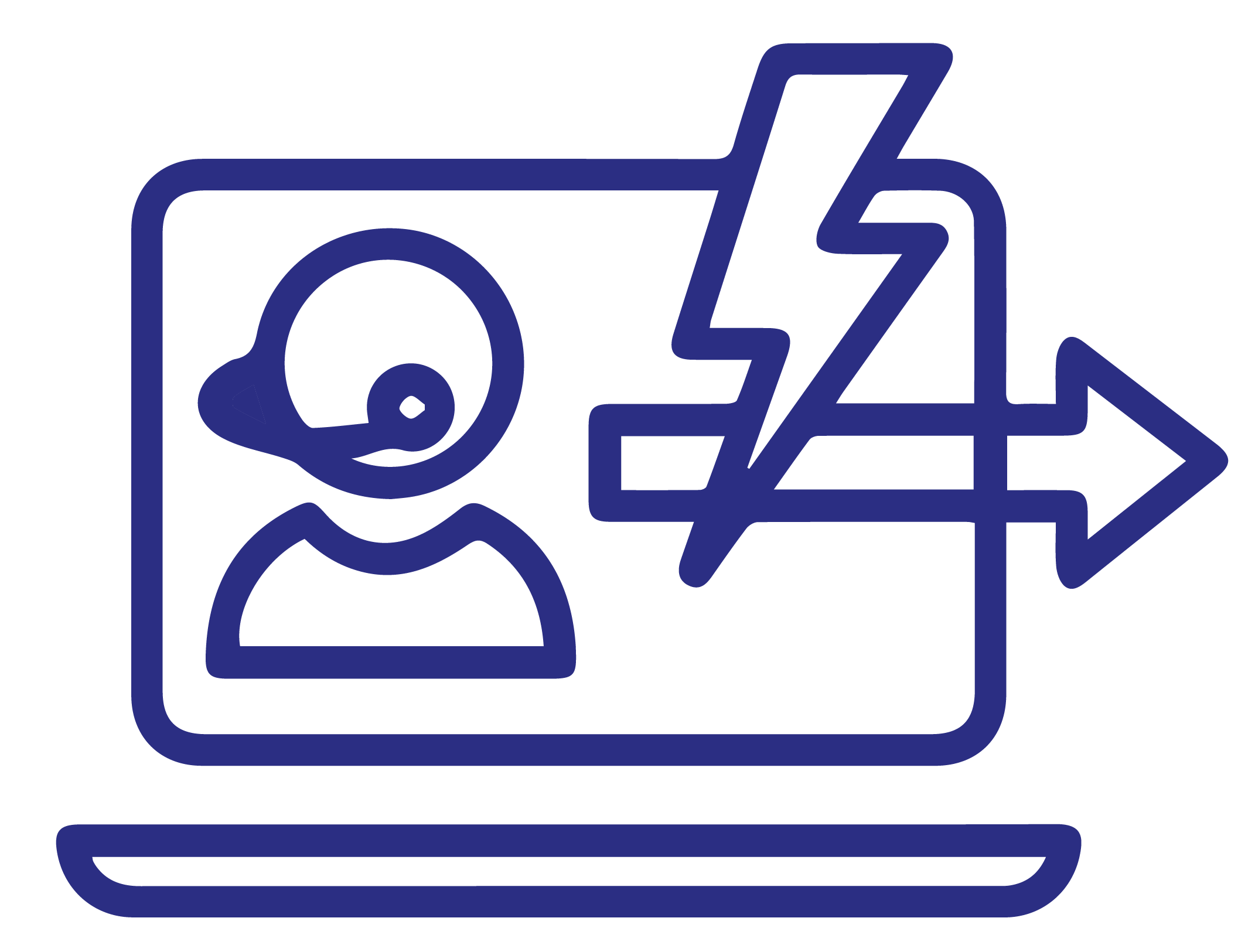 Start immediately
You do not need to have accounting knowledge. Create and easily register your transactions from the very first day, forwarding your files to your accountant.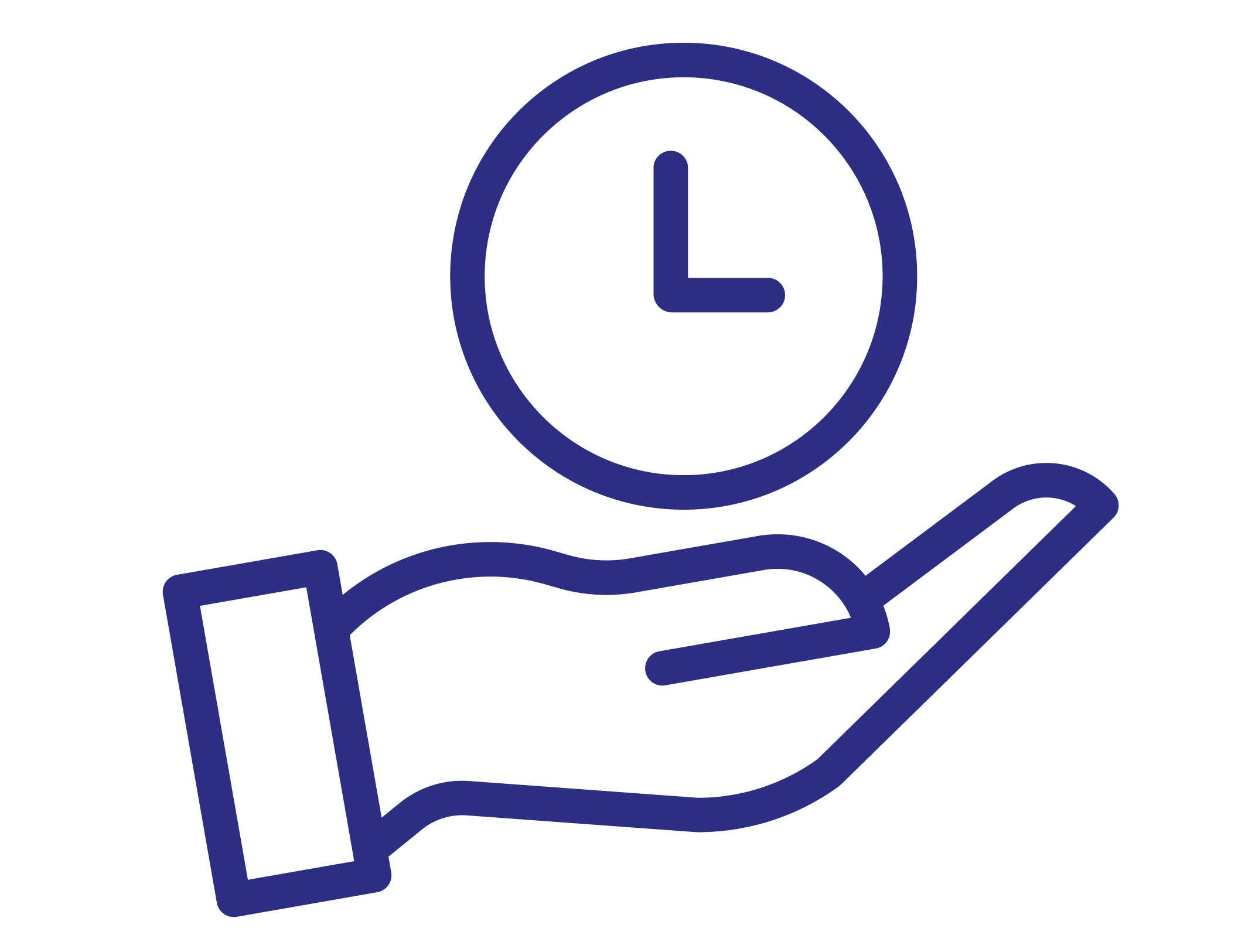 Save time
Get rid of papers and handwritten entries. Automate billing, expense tracking and your other activity, with just a few clicks.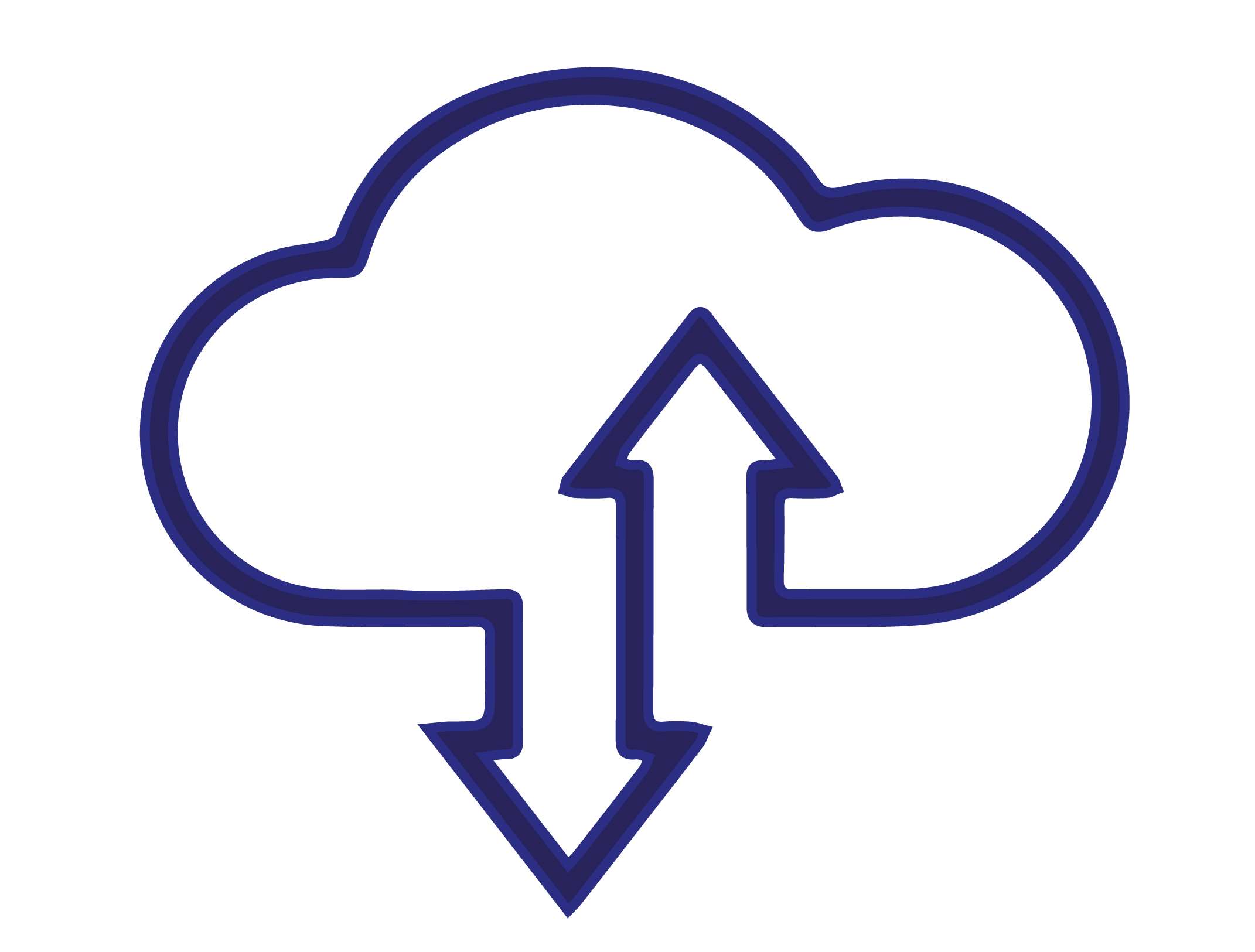 Work in the Cloud
No investments and facilities. All you need is one internet connection to connect from desktop, your laptop, tablet or even your smartphone.